single component, easy to use, in 4℃ ~ 40℃ has good extrudability and thixotropy;
ketone oxime type, neutral curing, non corrosive;
glass, aluminum, stainless steel and other commonly used building materials have good adhesion;The flame retardant level reaches FV0
Excellent weathering resistance, uv resistance, ozone resistance, water resistance;
High and low temperature resistance performance is excellent, after curing at -50℃ constant brittle, hardening or cracking, at 150℃ constant soft, degradation, maintain good strength and elasticity;
260ml/280ml/300ml/cartridge,24 Pcs /cartons
590ml/Sausage,20pcs/cartons
200L/Drum
Store in a dry environment below 27 ℃, 12 months from the date of production.
Transparent/White/ Black/Grey/Custom color
---
---
Fireproof sealant Combines excellent adhesion with durability and can be used for internal and external applications.
* High temperature resistant bond and insulation seal for electronic and electrical industry,heating equipment and lighting
equipment, car lamp manufacturing etc.
* Sanitary&kitchen ceramic gaps sealing
* For bonding of variety of aluminum plate curtain and aluminum composite panel etc;
* Residential decoration filling and sealing,
frame and floor filling
* For the joint sealing of concrete, plastic, copper, lead and zinc metal, coated glass and mirror;
* For installation of different kinds of aluminum/ plastic doors & windows.
* Residential window and door glazing and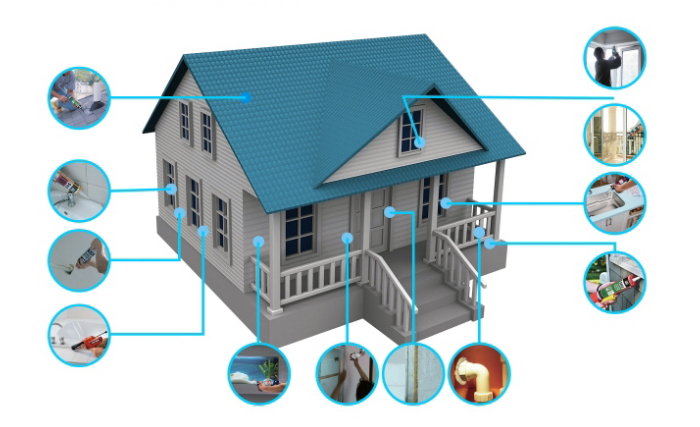 Write your message here and send it to us